Practice Quiz | Fire Inspector I
This practice quiz is designed for those who are looking to take either the 2018 or 2021 Fire Inspector I Certification Exam administered through the International Code Council (ICC). Feel free to use this quiz as a way to assess where you're currently at. This free quiz contains 10 questions from our premium Fire Inspector I Practice Exam.
If you find this quiz helpful, please checkout the link to our Practice Exam offered below.
Good Luck and Happy Test Taking!
___
If you found this quiz to be helpful, feel free to check out our premium practice exam at the link below.
Test your knowledge of the code with 2 full practice exams (60 questions each) based on either the 2018 or 2021 Fire Inspector I Exam.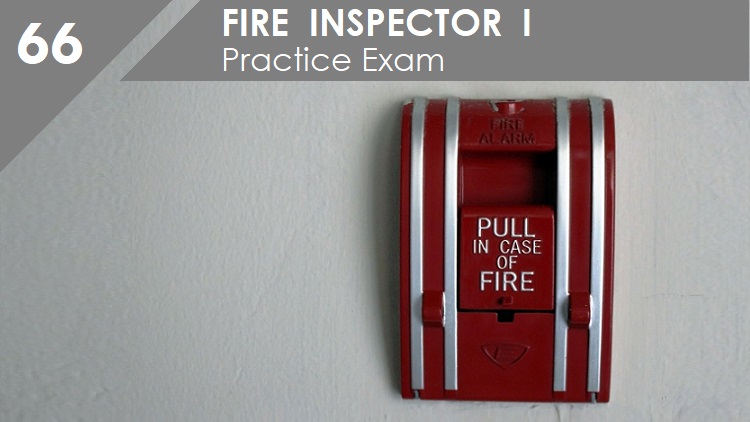 $34.99
Includes 2 Practice Exams, 60 Questions Each
___
Our Practice Exams are offered on the Udemy platform.
If you click on the "Click Here" link above, you will be directed to our Udemy Course Landing Page.