Construction estimating is an essential part of the construction industry and having the most effective construction estimates software for you can really make or break your business!
There are lots of different software packages available, so you're sure to find one that best suits your needs!
While stepping away from the more traditional ways of creating estimates for your construction company may seem scary, I promise, if you put down your pen and paper, close those spreadsheets and invest in a great software for construction estimates, your business will really benefit!
In this guide, we'll show you which software for construction estimates has been recommended the most, and which you should consider.
Then to help your decision, we'll go into further detail in our buying guide so you can consider the best options for your business.
We ranked and reviewed the 5 best software for construction estimates so that you can pick the best one for you.
Now let's get into the list.
ProEst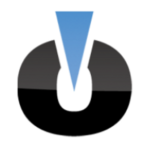 Best Overall
ProEst an overall great estimating software. It has fantastic features and everything you need is all in one place.
Read Review Below
BuilderTrend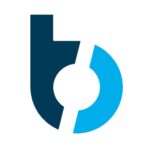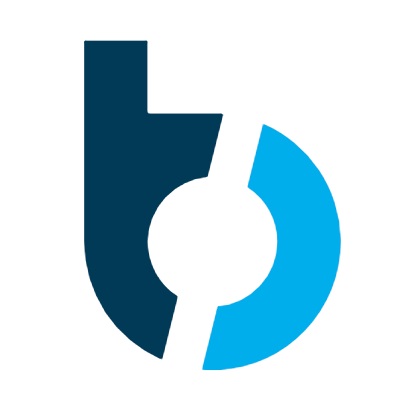 Most Popular
With over one million users worldwide and running successfully since 2007, BuilderTrend has been voted most popular.
Read Review Below
Stack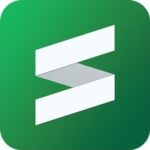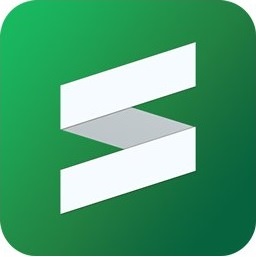 Best For Accurate Estimates
Stack is very versatile, and also has many other things available, but it is best known for the estimating tools it provides.
Read Review Below
Sage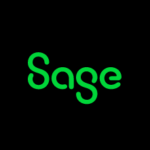 Best For Large Companies
The best tool included with this software for large companies is the ability to create 2D and 3D drawings of projects to help generate accurate estimations.
Read Review Below
ClearEstimates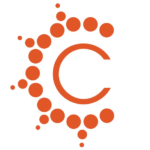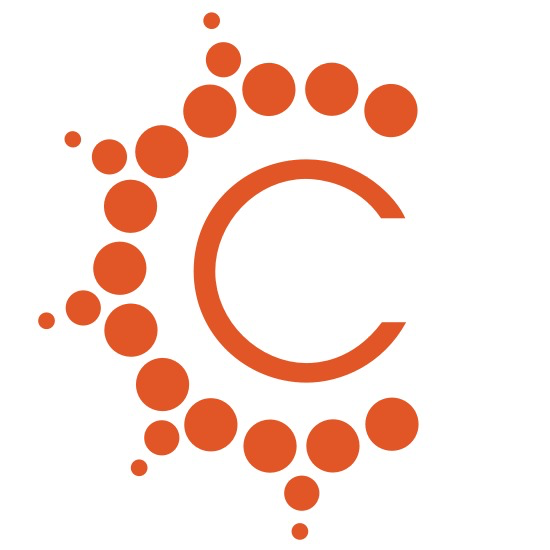 Best For Small Companies
Clear estimates is a great software for small companies. It is relatively affordable and has a great database of information for residential contractors.
Read Review Below
Disclaimer: This article contains affiliate links where I may receive a small commission at no cost to you if you decide to purchase a paid plan.
---
What is the Best Software For Construction Estimates?
Here are our top picks for the best software for construction estimates to use this year.
1. ProEst [Best Overall]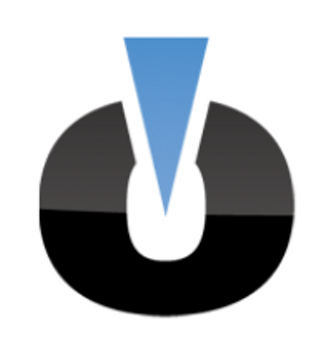 ProEst
Ranked: Best Overall
Introduction to ProEst Software
ProEst really is a great all-round estimating software. It has fantastic features and everything you need is all in one place. The process of bidding and estimating jobs will be made a million times easier with this software.
It is a versatile software which is great for companies of every size.
One great feature of ProEst is its non-profit program which was set up to help charitable organizations with managing their projects and costs.
ProEst works on a subscription basis, which is paid at the start of your subscription for the year.
No matter how big your company is, there is no limit to the amount of people who can use it, meaning many people can be involved in the estimating process if this is how you like to run your business.
If you would like to trail ProEst to see if it is the software for you, free trails are available.
---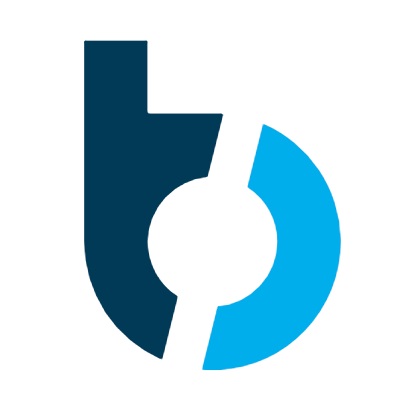 Buildertrend
Ranked: Most Popular
Introduction to Buildertrend Software
While the software for construction estimates listed above are all very successful, the most popular is Buildertrend. It has over one million users worldwide and has been running very successfully since 2007.
This software is mainly designed for homebuilders or home remodelers; however it is great for any size business. The company offers everything you need for construction software in one place.
The customer service is reportedly fantastic so you will never be stuck with anything for long! You are also entitled to a 30-day money back guarantee, something some of the competitors do not offer.
Another feature that sets Buildertrend apart from other software providers is the pricing system.
The price is calculated depending on the features you make use of, and so it is proportional to which aspects of the business you run through the software, as well as the size of your business.
Smaller businesses pay less, simply because they use less!
With Buildertrend, you can manage your projects as well as control your bids and estimates. Therefore it is the most popular software for construction companies to use.
---
3. Stack [Best For Accurate Estimates]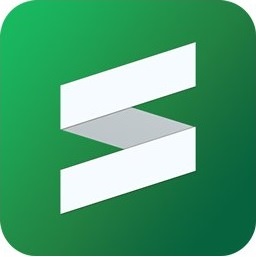 Stack
Ranked: Best for Accurate Estimates
Introduction to Stack Software
Stack is a fantastic software for estimating and takeoff. The reason it is so great at estimates is because it has a pre-built library which includes cost information of many different types of materials and equipment, as well as a library of past jobs.
Stack is very versatile, and also has many other things available, but it is best known for the estimating tools it provides.
One great feature of Stack is that it has lots of specific industries which it excels at creating estimates for. These include roofing, landscaping as well as many others.
Stack is cloud-based, allowing you access to it from anywhere. All the information you will need is in one place, making it a very streamlined and fast process.
If you're not sure that Stack will work for you, but you want to give it a go, start with the free trial! If you opt for Stack, you will pay via a yearly subscription.
---
4. Sage [Best For Large Companies]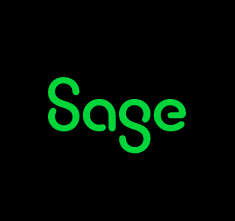 Sage
Ranked: Best for Large Companies
Introduction to Sage Software
Sage Estimating is great for large companies and large, complicated projects. It has many features that other estimating software does not have, and probably does not require.
Not only does Sage Estimating provide an accurate estimate in the first place, it also allows you to track the cost of the project throughout, ensuring you are still on budget.
This feature also means that on the next project, the software will use this information to create even more accurate cost estimates.
The best tool included with this software for large companies is the ability to create 2D and 3D drawings of the projects to help them with their accurate estimations.
Some larger construction companies often feel they need more than one software to fit all of their needs, but Sage brings it all together in one place.
One downside of Sage is that it does not yet have an app or a cloud version. It is available as a software that is downloaded onto Windows.
This is usually not an issue because in larger companies there will be many people working on desktop computers to manage the bids, however this is something that we hope to see in the future!
---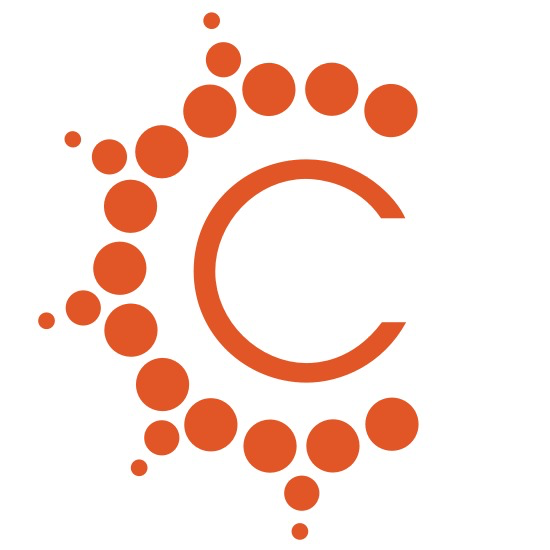 Clear Estimates
Ranked: Best for Small Companies
Introduction to Clear Estimates Software
Clear estimates is a great software for small businesses. It is relatively affordable and has a great database of information for residential contractors.
Originally, it was designed by experienced home remodelers, which are quite small-scale projects. This means that it has the best interface for this type of project. It is accessible from any device, which is great if you are on the go!
The interface on this software is great, as it is very modern and stands out from the others in the industry. It is also very affordable which is useful for smaller businesses with smaller budgets.
Clear estimates don't include any other features, aside from the estimates.
This means that some companies may want to invest in another software for its other needs. It has links to project management software which is a great way to solve this problem.
Users of Clear Estimates feel you are provided with fantastic support when using this software, and you can sign up to short contracts to ensure that it is the best fit for your company.
Like most other software providers, Clear Estimates offers a free 30-day trial to test the system.
Clear Estimates is known for its accurate and timely estimations at a low cost, best for the smaller construction companies over the larger ones.
---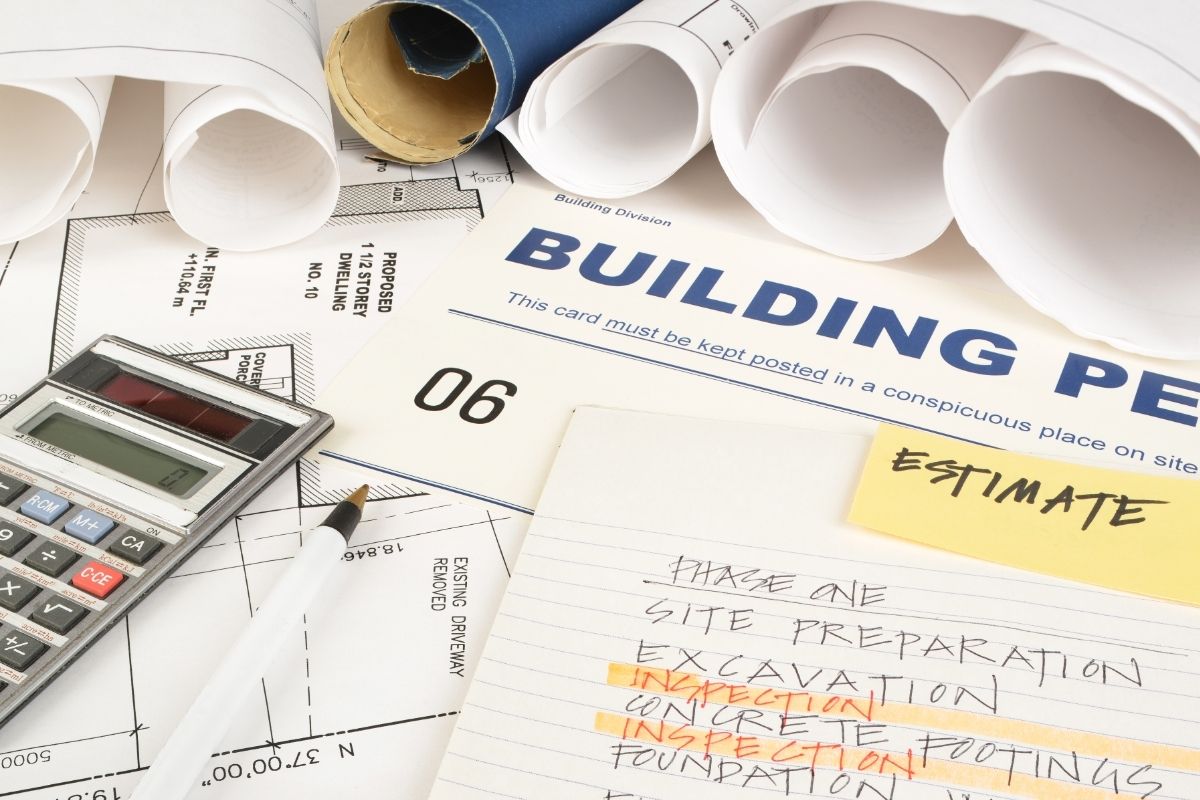 What Is A Construction Estimate?
Construction estimating is the process of estimating or forecasting the cost of constructing a certain structure.
This is usually done by the construction company to determine whether the project is feasible, what the budget should be for the project, and where this money should be allocated.
Usually, a construction estimate begins with the owner of the project, who creates bid documents which include all the information they will need about the key details of the project.
This provides the contractors with all the information they need to put together an estimate, as well as a time scale for the competition of the project. This is where the software for construction estimates comes in very useful.
Whereas in the past, the construction companies would then have to sit down and work out all the costs and estimate everything themselves, now, there is very advanced software that takes into account the cost of previous projects and many other factors to make accurate estimates for the cost of a project.
Construction estimating is a very key step in all construction projects. To provide an accurate estimation of the cost, the construction company is required to create detailed cost estimates, schedules and plans for the construction project.
This is sometimes quite simple when it comes to small projects that a contractor is used to doing or has done a very similar – or exactly the same – project in the past.
In these circumstances, the contractor may be able to come up with a cost estimate easily. However, it is when we are dealing with much larger projects that require detailed estimates where things get more complicated. Ta
There are many great software's available to help with this process. Below we have listed some of the best software for construction estimates.
What Is Construction Estimating Software?
Construction estimating software is used to provide cost estimates for projects. It calculates these estimates using the technology in the software.
It is either on the cloud or a desktop/app. It is used to improve and make the process of estimating labor, materials and cost more accurate and efficient.
It comes in many different forms, from quite simple spreadsheets to more detailed and complex apps and software. You can get more specific estimating software if you are an electrician or plumber, but some are just more general and are very useful for all contractors.
Pros Of Construction Estimating Software
The rise of construction estimating software has really benefited the industry recently. There are many advantages of using this software, and, as more information is input in the systems, the more accurate and reliable the software becomes.
If you are the owner or manager of a construction business, it is highly recommended that you opt out of the traditional pen and paper, or spreadsheet techniques, and invest in a software to help you! You really will see a benefit! Read on for some examples of the benefits:
Time And Money
If you've been using some of the more traditional ways of creating cost estimates, you're well aware of how time consuming it can be!
Invest in some software to do it for you, and you will have much more time for a cup of tea or a cigarette break! You will also save your business a lot of valuable money in the long run!
You will save time and money because you are more able to stay on top of your projects, not letting them overrun and being able to see if you are on track to overspend.
You will also be able to make your estimates much more quickly, as well as win more bids due to the efficiency and detail. The extra time you will gain from having this software will allow you to focus your energy on other parts of your business!
Accuracy
Accuracy is very important when you are estimating a job, but it can be very hard to remember to consider all the different areas. It's very important to consider all areas that will cost you money, and the software won't forget any!
It looks at:
Labor costs
Expenses of subcontractors
Cost of equipment
Cost of materials
You may think that with years of experience in the field, you are able to make these estimations more accurately without the software, however, this is not often the case.
The software pulls together lots of information to base its estimates on, and it does so very quickly!
Consistency
When you are using the software to create your estimates, you will have more consistency across projects and different cost estimates. This is because the software will use the same formula every time to make an estimation.
Convenience
The software will keep track of everything you need all in one place. This means that you can see all the information on one interface, and you can communicate easily within your team.
What Makes The Estimation Software Successful
The estimating software really helps to create accurate and quick estimates for your business. Some things that a good estimating software will take into account are:
Indirect Costs
It is important to identify costs that may not be directly related to the project.
Following Industry Rules
The software should follow all the standard measurements and should constantly be reassessing the cost of certain things.
Tracking Costs Throughout
Tracking the costs in the field is important as it allows you to compare the actual costs against the estimations. This will help with accuracy later down the line and will also be able to explore the reasons you may have gone over budget.
What To Look For When Choosing Software For Construction Estimates
When you are choosing your software, there are many things to consider. These include:
Mobile App
It is very important to consider whether you would like to be able to use a mobile app with the software. This is a very important thing to consider as we become more mobile and less office based.
It may become more important to be able to take your software with you to the jobsite, rather than to have an office with a desktop computer that holds the software. If it is available on the mobile, it means you can check it anytime, from anywhere.
Ability To Track Previous Data
If the software has the option to track the company's previous jobs and expenses, it has much more information when it comes to providing accurate estimates. Having all this information in one place increases the accuracy.
Accurate Estimating Software
The software must be able to estimate accurately the cost of many different things. These include materials, labor, equipment and fuel.
Takeoff Software
Many of the construction estimate software contains takeoff software within it. This helps to create the cost estimates for the projects by using information from documents.
Bidding Software
Bidding software is also often included in the software for construction estimates. This helps to manage the bids and can also be used to generate bids where it is appropriate.
Frequently Asked Questions
How To Go About Choosing The Best Construction Estimating Software For Your Business?
You should look for lots of different factors when considering which estimate software to opt for. You can look at the cost, the interface and the accuracy, as well as the customer reviews.
This article should help you to choose, as it has laid out a few different estimating software options and what business they would be best suited for.
What Is A Construction Loss Estimating Service?
A loss estimating service looks at the losses related to the construction industry. It accurately estimates them.
Final Thoughts
You should now have all the information you need to make an informed decision on which software for construction estimates will best suit you and your company's needs. Most of the software providers offer a free trial so that you can give it a go before you commit to them via payment.
---
Related Articles to Read: